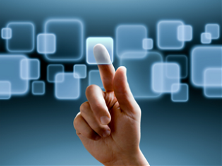 Biometric System

Secure your system by using Latest technologies of Biometric Devices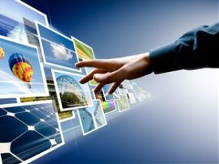 Web Based System


Reach more customers by creating a modern web experience that enhances your current offerings.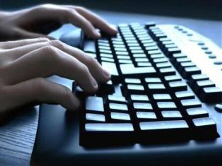 Custom Software


Your business is unique. Software Solutions will create a custom solution designed specifically to meet your business's needs.

E2E software
, is an IT services provider company which has skills and expertise to facilitate complex business solutions. We offer services of entire software, web development, Content Management Solutions and Creative Design from the very beginning until the end. A passionate group of thinkers, innovators, creatives, strategists, techno-geeks and fanboys dedicated to creating the most impactful digital solutions for meaningful brands.
Overview
E2E software was established by two young entrepreneurs who wanted to establish a boutique software services firm that would work with the customers not just to complete their projects but to actually add value to their clients businesses. They realised that the conventional companies were simply concerned with the delivery of projects based on the scope provided without any concern for the success of the project or the value it would add to the clients business.
As technology gurus they realised that their vision about how the solution can benefit the business could shed some unique light on the task at hand. And in the course of years this has proven to be the case. E2E has worked with customers as partners and taken on a consultative approach to software development. Resulting in software solutions that are state of the art, fulfill customer requirements and on top of that have been optimised for maximum benefit for the customer.